---
Our Instructors

Ashley & Tobitha
Stewart
---
Our DJ's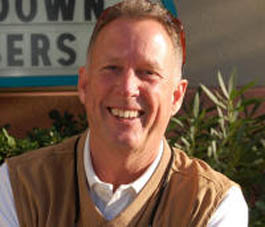 Eddie Anderson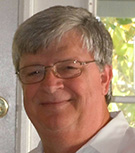 Tootie Brown

Butch Metcalf


Billy Waldrep
---
Our VIP Sponsors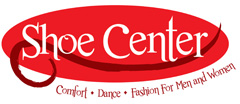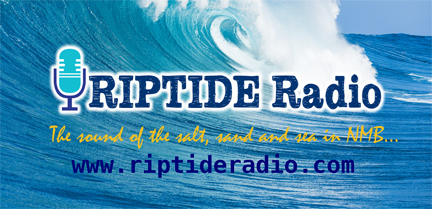 PLUS
Our Friends Milford &
Becky Stowe Powell &
www.BeachMemoriesNMB.com
November 2nd & 3rd, 2018

The Whirlwind Invitational is held in Mooresville, NC at the old skating rink facility (now the Amvets building). The facility has a hardwood floor.
GET YOUR TICKETS TODAY.
AS LONG AS THIS SENTENCE IS STILL
ON OUR WEB SITE, THEY ARE STILL AVAILABLE!
You Do Not Need To Call To Ask. :-)
The Whirlwind Invitational is an "ALL INCLUSIVE" event!
FREE munchies both days
FREE late night coffee and pastries both days
FREE lunch and dinner on Saturday
FREE souvenir cup so you can enjoy
FREE regular and adult beverages both days
FREE workshop by Mike & Debbie Pace
FREE workshop by Ashley & Tobitha Stewart
Some of the absolute best shag DJ's will play all the best music for your dancing pleasure.
The award-winning Junior Shag Dance Team with perform during Saturday Lunch!
Early Saturday afternoon fun-time, mixed double shag contest!
There will be a big Thursday Kickoff Party at the Finish Line Lounge. Admission is free with your weekend Whirlwind Ticket. There will also be shag workshops on Friday morning at the Finish Line Lounge with instructors Kayla Henley and Tobitha Stewart, and DJ Jane Harrington.


Click HERE or on the image below to view or download the party flyer.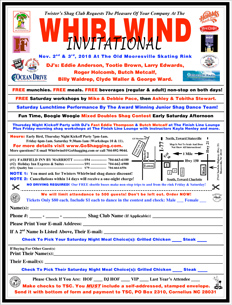 If you have any problems loading the flyer,
Click HERE for another version.
It is not as clear and won't print out as well,
But it is compatible with all computer systems.
ABOUT THE HOTELS WE ARE USING THIS YEAR

All the hotels are about the same distance from the party. But parking is extremely limited at the rink. So please use our safe, reliable shuttle buses that run non-stop Friday and Saturday.

TO GET IN OUR BLOCK, GET THESE ROOM RATE DISCOUNTS AND GET A SHUTTLE PASS YOU MUST:

* Contact the hotels via the phone numbers shown here! Other phone numbers and other methods for making reservations will NOT get you in our block or get you these discounts, shuttle passes, etc.

* Tell them UP FRONT (first) that you are attending the Twister's Shag Club Whirlwind shag dance party when making your reservation.

Special Note: Much like race week, the hotels in this area consider the Whirlwind to be a "special event". Due to very high room demand, a one-night room charge will apply to any room reservation canceled fourteen days or less in advance. Thank you for your understanding.

Click on the logo or hotel name for more information.
Available room numbers may vary between updates due to circumstances beyond our control.

Logo

Name

Price

Rooms Left As Of 9/27/2018

20

SOLD OUT

$79

32

When folks have problems getting a room it is usually because they did NOT mention they were attending the Whirlwind Shag Party. However, if you follow the instructions noted above and call the hotel and still have a problem, please email us with all the details and we will take care of it, immediately. Thank you!
The Whirlwind Invitational Supports These Fine Organizations
Special Thanks Go To: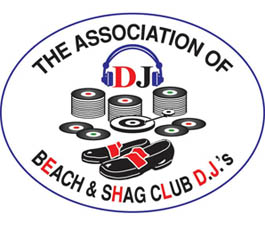 ---
Our Instructors

Mike & Debbie
Pace
---
Our DJ's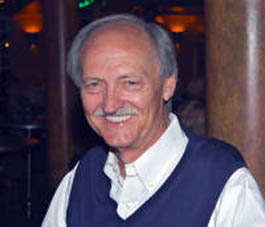 Larry Edwards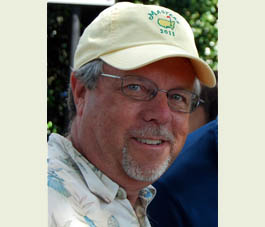 Roger Holcomb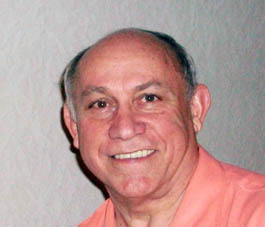 Clyde Waller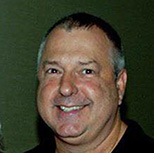 George Ward
---
Our VIP Sponsors